Areas of Routine Legal Practice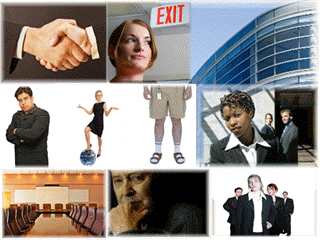 On Behalf of Employees Only:
Wrongful Termination of Employment

Wage & Hour Claims




Workplace Investigations, Employee-side




Age & Gender Discrimination & Harassment




Race & Origin Discrimination & Harassment




Unlawful Retaliation ~ Protected Activities




Non-Compete and Non-Solicitation Covenants 




On-Boarding Negotiations & Contracts

Separation Strategy & Coaching

Severance Negotiation, Contract Review

Non-Competes & Clawbacks

Agency Litigation: DLSE, EEOC, DFEH, MSPB

ERISA Rights and Equity Claims

Deferred Compensation Plans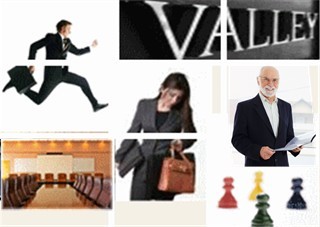 Our Clients:

It has been an honor to represent administrative employees, undocumented workers, salespersons, executives, artists, CFOs, consultants, CEOs, financial brokers, computer specialists, global VPs, software engineers, account managers, academicans; all types of employees & professionals.


Client awards, negotiated resolutions and settlements have delivered millions of dollars to clients and positioned them for ongoing success in their careers. 

​​
    Since 2003 I have been 100% dedicated as an employment & ERISA law practitioner for the employee-side of employment law disputes. From start-up to Fortune company experience in Northern California, my practice routinely represents clients in getting results through negotiation, coaching, civil litigation, arbitration & mediation involving discrimination and wrongful termination claims, wage & hour disputes, consulitng on non-compete and nondisclosure agreements, and assisting clients with separation strategy and severance negotiations. I have litigated numerous employment claims pertaining to wrongful terminations, sexual harassment, race/religious/disability discrimination, mis-classification, breach of employment contracts and ERISA fiduciary duties, as well as completing countless hearings and government agency audits.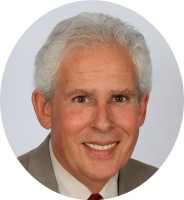 My prior professional background includes leading a top tier consulting practice, Governor for the Society of Human Resources Management, Adjunct Professor of "Employment Law" SVU Law School, ... and as a contract negotiator for the Brotherhood of Teamster (distant past). My formal training includes the executive leadership program at Harvard Graduate School of Business, transmutational leadership through Porgorel Consulting, obtaining a Doctor of Jurisprudence Thomas Jefferson Law School (1983), and ongoing continuing education in communications and negotiation.